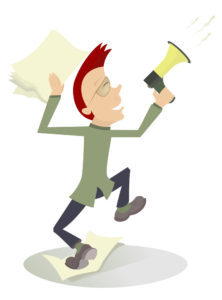 We are proud to announce that 2-10 Homes Buyers Warranty has selected Columbia Builders to receive the 2018 Foundation Builder Award, recognizing our commitment to providing exceptional quality, reliability, and service.
When you build a new custom home with us, you do so with confidence.  Backed by our proven track record of five decades in the home building industry and our dedication to constructing your home with the care and craftsmanship which we demand and you deserve. We are honored to receive this prestigious lifetime achievement award!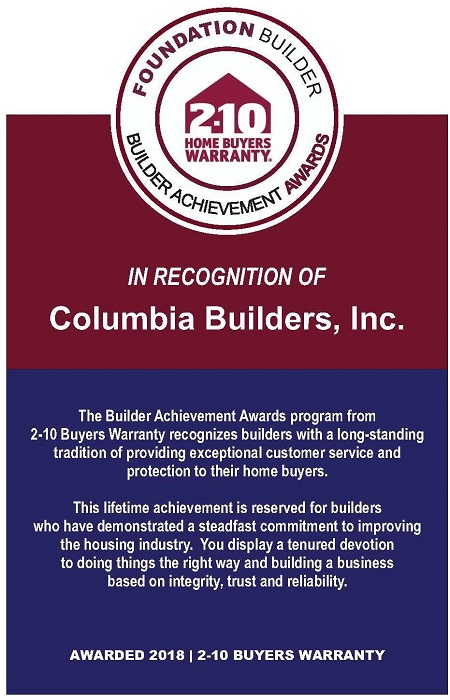 Design and Build Your Dream Home with Columbia Builders!
Columbia Builders is the home builder of choice in Howard County, offering homes in Ellicott City, Elkridge, Laurel, Columbia, Marriottsville, Fulton, Clarksville, Dayton, and Brookeville. No matter what the size and scope of your project, we have the skills, experience, and resources needed to bring your vision to life. We offer a level of customization that is truly unmatched and are committed to using materials and craftsmen of the highest quality, so you can trust that your new home is built to last.
If you're ready to invest in a home that is built with your needs in mind, trust in us. Give Columbia Builders a call today at 410-730-0215 or use our contact form here.  You can also keep up with us